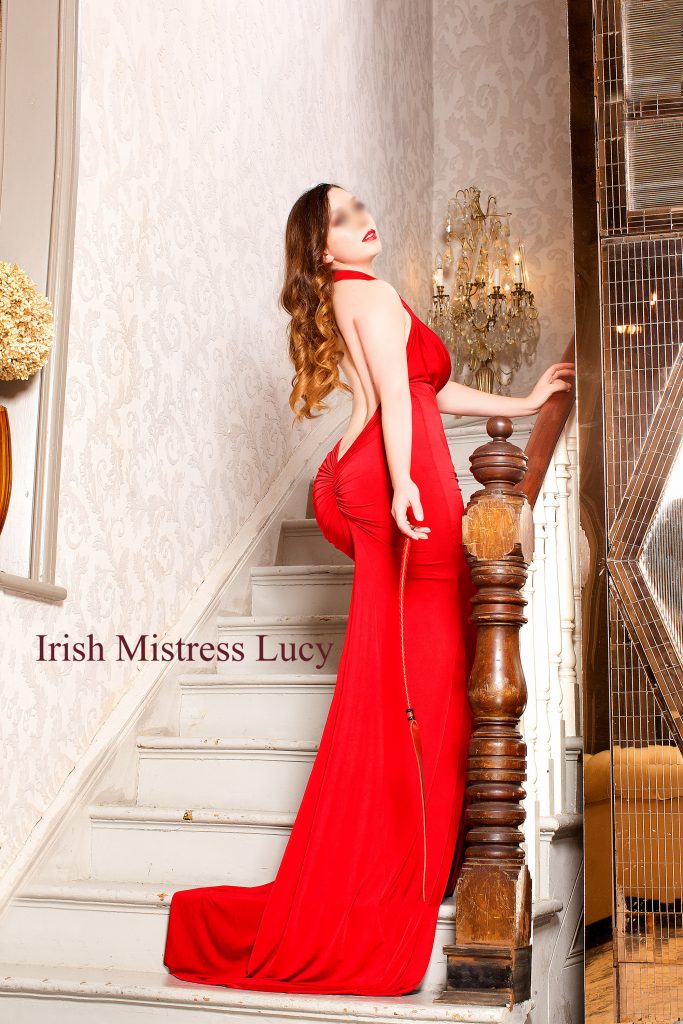 There are many exciting Fetish Events I will be attending.
I will be updating my travel dates & events regularly. I have many more travel dates planned and will update the exact dates as I confirm them.
If you would like to attend an event with me or meet me there, I am always pleased to see meet new people at events – email me irishmistresslucy@gmail.com
Events are not professional sessions, but an opportunity for Me to indulge in my own personal Fetishes & public play which I do not engage in here in Ireland.
If you are based in Ireland and are interested in travelling from Ireland to the UK for any of theses get in contact. If you are based in the UK & are attending – email me & introduce yourself.
Events – 2019 
London Fetish Weekend – Fri 4th Oct – Mon 6th Oct 2019
click here to visit the website 
Sat 5th Oct – London Alternative Market 
The Femdom Ball – Click here to visit the website
 'Dollhouse' – The London Fetish Weekend Ball at Scala 
Sun 6th Oct – Le Boutique Bazaar 
 Triskelion Manor – Germany – November Fri 8th – Sun 10th 
 Click here to visit the website for more info 
Femdom weekend at a beautiful German Castle which is privately booked out for this event.
This means Femdom fun in ALL areas of the Castle & outdoors! No hiding my outfits / equipment from the hotel staff or curtailing the D/s dynamic during the day.
Gala Dinners, Afternoon Tea served by the slaves, Playtime in the dungeon after dinner each night & plenty of leashed walks in the Castle grounds.
Events I attended in 2018
Rubber Cult – London 17th Feb 2018
Click here for info on Rubber Cult  I was delighted to attend Rubber Cult for the first time! The professional photos from the event are now on Rubber Cult website, see link above. I would reccomend this Rubber Only Event for anyone who has a passion for Latex and wants to meet like minded people in a more relaxed atmosphere. I found it a pleasure to chat to rubber enthusiasts from around the world. Everyone i approached was more than welcoming & plans were made for future Rubber Cult Events this year.
Fetish Holiday Retreat – Malaga, Spain – Wed 16th May to Wed 23rd May 2018
 Im delighted to announce I have indulged in my very 1st 24/7 Femdom Fetish Holiday in a privatly owned BDSM Villa in Spain. The freedom this private villa gave me was the ability to be my true self both indoors AND outdoors 24hours a day! There are not 1 but 2 dungeons stocked with amazing equipment, slave quarters, our own cook & maid, outdoor swimming pool & lots of like minded people to meet and play with. I relaxed by the pool in my latex and had my slave fetch & carry at the click of my fingers! Everynight was a Play Party so I had my suitcase full of my finest Mistress Attire.
I stayed in Malaga for a few days after the villa and squeezed in some shopping and nightlife too. This is the ideal time to join my Only Fans and follow all of my 24/7 Femdom experience. I will be uploading a huge amount of content as this is an amazing oppertunity to share my experience with my true fans & supporters. It was extremly liberating to parade around in the Spanish sun in whatever Fetish clothes i feel like or maybe no clothes at all!
 Click here to visit the website for more information. I feature in some of the Gallery Photos on the website so have a look! Most importantly the photo of Myself, outdoors in the wilderness whipping my slave while he is carrying a huge wooden cross! I plan on returning to the BDSM Villa in the future, if you would like to join me on a Fetish/Femdom Holiday at the villa for  2 or 3 days please email me. 
Kinky Consent  – Birmingham – June 2018
I visited Birmingham 8th to 10th of June. I was invited as a Guest Mistress at the Kinky Concent Event. The host Mistresses of the event were Mistress Julia Taylor & Miss Erika Von Strict. I was joined by Madam Cruella & Lady Scarlett both from London as the Mistress Collective/Guest Mistresses. Click Here to visit Kinky Consent Twitter account where you will see lots of photos from this event, including many of Myself fisting & operating some of the largest strapons ever manufactured that were imported from the USA by Mistress Julia Taylor.
Click Here to visit Kinky Conent's Website for more information. I plan on returing to another Kinky Consent event this year.
Club Pedestal & Subversion – London – 26th to 29th July 2018
 I had my 1st ever attendance at Club Pedestal, Click here to visit the website. This is an event dedicated entirely to Female Dominance / Femdom. All the Ladies who attended were of the same mindset & beliefs as Myself which was extremly exciting! all the "male" creatures who attended understood & knew thier true place in Our Femdom World.
The following  night was Subversion on Friday 27th July,  Click Here to visit the website. I had already been to Subversion Noir back in Oct 2017. So i was looking forward to returing this year! Subversion is much more of a mixed event so it was very interesting to meet other Fetish / Kink minded people from all areas of the Kink Community.  If you are attending this event please email me & introduce yourself. 
(I will be attending Torture Garden – London – I have not yet decided on dates for Torture Garden but i will update them here as soon as I have them planned,. Possibly this year but if not its definatly on the list for 2019)
October 2018
London Fetish Weekend 4th Oct – 8th Oct 2018
SATURDAY 6th ~ The International Femdom Ball 
The International Femdom Ball – I have been listed again this year as one of The VIP Mistresses attending the ball Click Here to see the VIP List
 When the Femdom Ball is finished, on to the next event that night,
SATURDAY 6th ~ Zara du Rose & Subversion Sin City LFW Ball Sat 6th Oct – Click here to visit the website 
SUNDAY 7th ~ La Boutique Bazaar at Ministry of Sound Sun 7th Oct – click here to visit the website